Welcome to

Rutland & Leicestershire
Panther Watch
Update 29th Oct  2014
Latest report Oct 25th near Coalville West Leics by security guard
Follow me on Twitter for latest news @pantherwatch
You can also contact or report local Leics and Rutland sightings direct to
Panther Watch  which also go on the national data base
(All reports are recorded nationally although not published on here now)

Rutland and Leicestershire Panther watch aims are:
Devoted to researching and gathering the evidence to prove the existence of these magnificent predators thriving in the British countryside We have never sought to harm these creatures, Any attempt at capturing a Cat etc is a job for the authorities and NOT individualsNigel
Plea Devoted to my late father David Spencer 1937- 2012 who spent much of his later life trying to get the proof that "these magnificent creatures" were very much for real after his own very close up encounter in 1995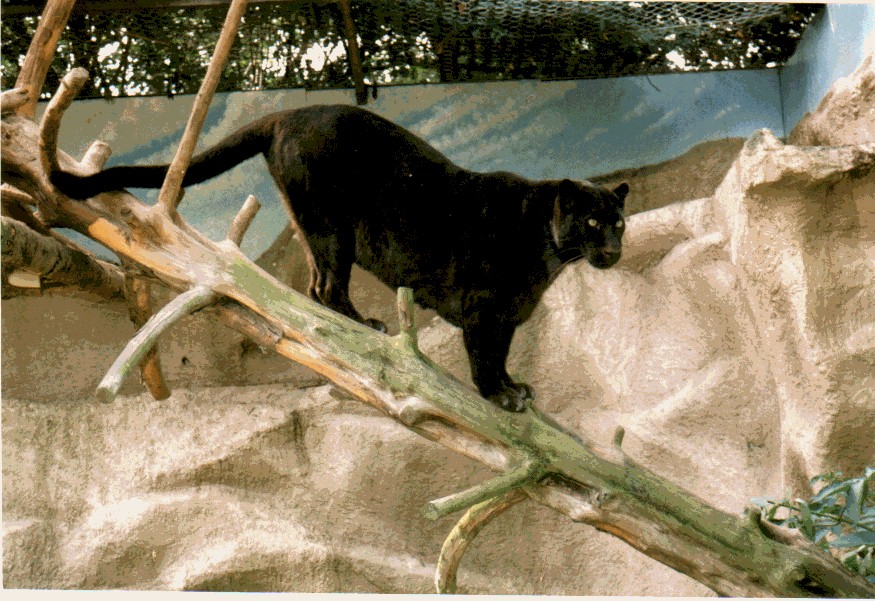 Photo of one of a pair of very well fed Panthers
at DRAYTON MANOR ZOO, and theme park, Tamworth, Warwickshire
Note that wild black leopards in the UK will not look as well fed!!!
Contents of this site
Click here for introduction page
Click here to find our location
Archive reports
Click here for the early years sightings
Click here for the 2001 sightings page
Click here for the 2002 sightings page
Click here for the 2003 sightings page
You can contact or report local Leics and Rutland sightings direct to
Panther Watch  which also go on the national data base
(All reports are recorded nationally although not published on here now)

Probably the definitive book on the whole subject which answers all the critics, superb read whatever your beliefs on the subject with plenty of detailed colour pictures of evidence big cats  in the UK and native lands
<![if !vml]>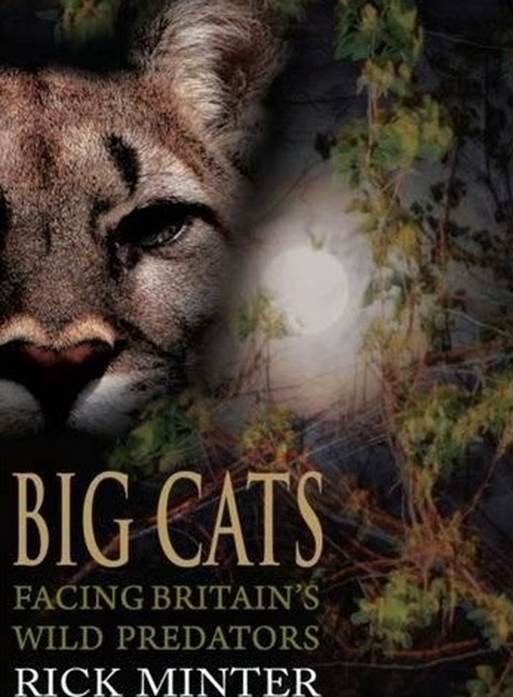 <![endif]>

Want to see hard evidence
Click on the paw to view the Ketton paw print cast.

If you want to see some evidence of sheep kills, click on the field

You might also be interested in these graphic pictures of a suspected big cat attack on a deer in Rutland during October 2000
Need a Gas Safe registered  plumber in Rutland or Leicestershire?
<![if !vml]>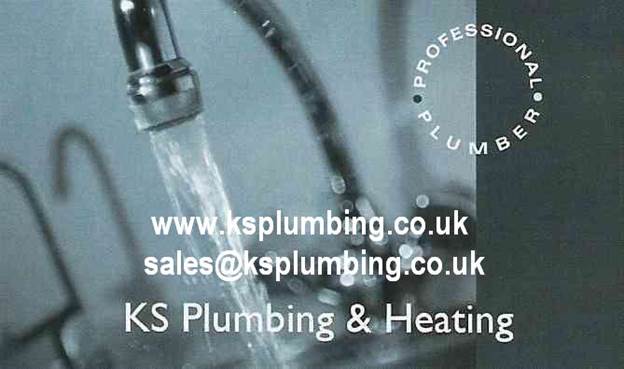 <![endif]>